High-Quality Caster Wheel Swivel Type - Reliable Manufacturer for Wholesale
Introducing the revolutionary Swivel Type Caster Wheel by Zhejiang Ruici Caster Co., Ltd. Designed to provide optimum mobility and smooth movement, our Caster Wheel is the ideal solution for any application requiring easy maneuverability.

With its innovative swivel mechanism, this Caster Wheel allows for multidirectional movement, making it suitable for a wide range of industries such as automotive, medical, and material handling. The swivel feature enables the wheel to rotate 360 degrees, effortlessly navigating around obstacles and tight corners.

Crafted with precision and durability in mind, our Caster Wheel is made from high-quality materials that ensure longevity and resistance to wear and tear. Its sturdy construction allows it to handle heavy loads with ease, enhancing productivity and efficiency in your everyday operations.

Not only does the Swivel Type Caster Wheel enhance maneuverability, but it also provides exceptional stability and control. The smooth gliding motion allows for reduced noise and vibration, guaranteeing a comfortable and safe environment.

Choose Zhejiang Ruici Caster Co., Ltd. for top-notch quality and reliability. Our Swivel Type Caster Wheel offers superior performance, versatility, and dependability, making it the perfect choice for your mobility needs. Trust us to provide you with the best solutions for effortless movement.
Zhejiang Ruici Caster Co., Ltd.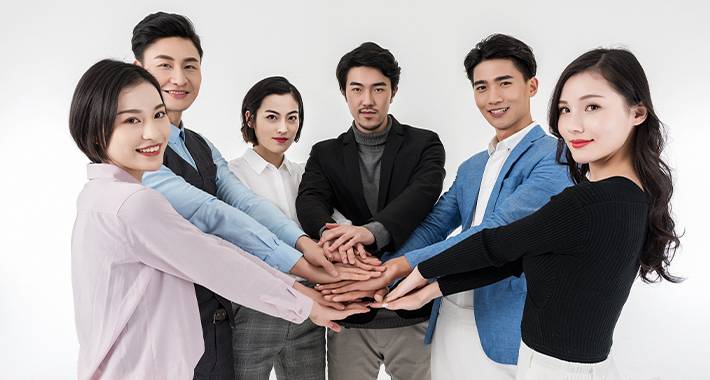 Mr. Gamier Floor
Ms. Helen Huang
Contact us
Mabino Lin: Please feel free to give your inquiry in the form below We will reply you in 24 hours