Premium Rubber Castor Wheels Manufacturer | Wholesale Supplier from China
Introducing the high-quality Rubber Castor Wheels from Zhejiang Ruici Caster Co., Ltd., the perfect solution for smooth and reliable movement of your equipment. Our rubber castor wheels are made from superior quality materials, ensuring durability and easy mobility across varying terrains. With our range of rubber castor wheels, you no longer have to worry about rough surfaces, bumps, or debris slowing down your movement. Our wheels are designed to provide stable and effortless movement, ensuring maximum productivity and efficiency.

The unique design of our rubber castor wheels includes precision ball bearings, which help distribute the weight of your equipment evenly, reducing strain on the wheels and increasing longevity. Additionally, our rubber wheels offer noise reduction and floor protection, ensuring no scuff marks or scratches on your floors.

Investing in Rubber Castor Wheels from Zhejiang Ruici Caster Co., Ltd. will not only ensure smooth movement but also provide long-lasting durability and reliability. Order now and experience seamless movement for your equipment!
Zhejiang Ruici Caster Co., Ltd.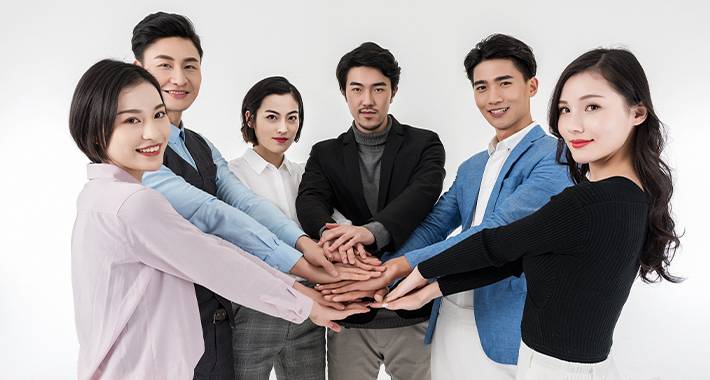 Wholesale Rubber Castor Wheels - China Manufacturer & Supplier | OEM & Exporter
Reviews
Related Videos
Are you tired of struggling to move heavy furniture or equipment around your home or workplace? Look no further than our high-quality Rubber Castor Wheels! These versatile and durable wheels are designed to make your life easier by providing smooth and effortless movement.

Our Rubber Castor Wheels are specially crafted to ensure maximum performance and longevity. They are made from top-grade rubber material that guarantees excellent traction and stability, allowing you to move your items with ease. Say goodbye to those frustrating moments of struggling to push or pull heavy loads!

With their sleek design, these Rubber Castor Wheels are not only functional but also aesthetical. They will seamlessly blend into the overall look of your furniture or equipment without compromising on style. Whether you need to transport office chairs, shelving units, or even heavy machinery, our Rubber Castor Wheels will ensure that you can do so with grace and ease.

Installation is a breeze - simply attach the Rubber Castor Wheels to the base of your furniture or equipment, and you're good to go! Their universal fitting design makes them compatible with almost any item, saving you from the hassle of searching for specific wheel types.

Durability is also a key feature of our Rubber Castor Wheels. They are designed to withstand wear and tear even under heavy usage, ensuring long-lasting performance. Rest assured that our Rubber Castor Wheels will be with you for the long haul.

Don't let the burden of heavy items weigh you down any longer. Upgrade to our Rubber Castor Wheels today and experience the effortless mobility they offer. Say goodbye to backaches and strained muscles, and say hello to a hassle-free moving experience!
These rubber castor wheels are fantastic! They glide smoothly and quietly, making it easy to move heavy furniture. Highly recommend!
Mr. Peter Zhao
High-quality rubber castor wheels! Smooth movement and excellent durability make them perfect for any furniture or equipment on the move. Highly recommended!" #productreview #castorwheels #durable #quality
Ms. Ashley Chen
Contact us
Ms. Eleanor Deng: Please feel free to give your inquiry in the form below We will reply you in 24 hours