Wholesale Rubber Swivel Caster Supplier from China: Find OEM Manufacturer and Exporter
Introducing the highly efficient Rubber Swivel Caster, designed to make your workload easier and smoother than ever before. This innovative product, proudly presented by Zhejiang Ruici Caster Co., Ltd., is a game-changer in the world of mobility solutions.

Our Rubber Swivel Caster is built to provide exceptional maneuverability, allowing you to effortlessly navigate even the tightest spaces. Equipped with premium-quality rubber wheels, this caster offers excellent shock absorption, minimizing vibrations and ensuring a quiet operation. Whether you need to transport heavy machinery, furniture, or other equipment, our caster guarantees exceptional stability, thanks to its sturdy construction and reliable swivel mechanism.

At Zhejiang Ruici Caster Co., Ltd, we prioritize both durability and versatility, which is why our Rubber Swivel Caster is engineered to withstand the most demanding work environments. With its smooth, 360-degree swivel action, you can easily change direction and handle cargo with unparalleled ease. Additionally, our caster is equipped with a reliable braking system, allowing you to securely lock it in place whenever needed.

Invest in the Rubber Swivel Caster from Zhejiang Ruici Caster Co., Ltd. and experience the highest level of mobility, precision, and durability. Maximize your efficiency and productivity today with this superior caster solution.
Zhejiang Ruici Caster Co., Ltd.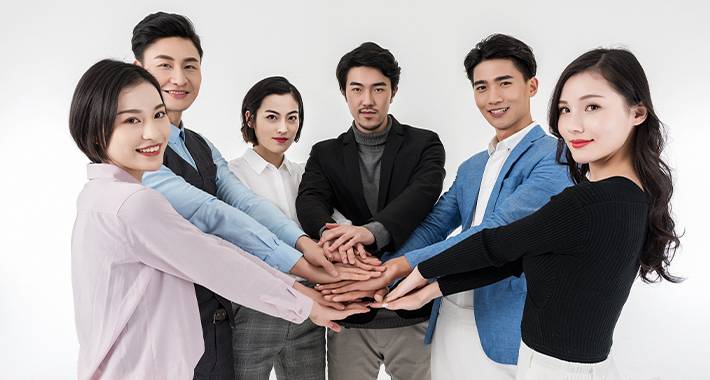 High-Quality Rubber Swivel Caster Manufacturer in China - Affordable Wholesale Supplier
Reviews
Related Videos
Introducing the revolutionary Rubber Swivel Caster, designed to simplify your mobility needs like never before! Engineered with cutting-edge technology and premium materials, this caster is a game-changer for both residential and commercial applications.

Crafted from high-quality rubber, our swivel caster guarantees unparalleled durability and long-lasting performance. With its exceptional strength, it can effortlessly withstand heavy loads, making it perfect for various uses, from furniture and equipment to industrial machinery.

One of the key features of our Rubber Swivel Caster is its smooth and effortless 360-degree rotation. This allows you to effortlessly maneuver your belongings in any direction, offering ultimate convenience and ease of use. Whether you're rearranging your living space or moving heavy items across a warehouse, our caster will make the task a breeze.

Not only does our caster provide exceptional mobility, but it also ensures stability and safety. The rubber material absorbs shock and vibrations, minimizing the risk of damage to your belongings and creating a smooth ride. Additionally, the swivel mechanism is built to withstand rigorous use, guaranteeing stability and preventing accidental tipping or toppling.

Our Rubber Swivel Caster is not only designed for functionality but also for aesthetics. Its sleek and modern design adds a touch of elegance to any environment, making it the perfect choice for both commercial and residential spaces.

In conclusion, the Rubber Swivel Caster is a versatile and reliable mobility solution that will exceed your expectations. Its durability, smooth rotation, stability, and attractive design make it the ultimate choice for all your mobility needs. Upgrade your experience today with our Rubber Swivel Caster and witness the difference it can make in transforming the way you move and handle objects.
Excellent product! These rubber swivel casters are durable, smooth, and provide great maneuverability. Highly recommend.
Ms. YY INK
Love the Rubber Swivel Caster! It glides smoothly and effortlessly. Durable rubber ensures no scratches on my floor. Highly recommend!
Ms. Xia Jason
Contact us
Ms. Ivy Ye: Please feel free to give your inquiry in the form below We will reply you in 24 hours