Buy High-Quality Caster Wheels from China Manufacturer | OEM & Wholesale Supply | Exporter
Introducing Zhejiang Ruici Caster Co., Ltd., your one-stop solution for all your caster wheel needs. Are you tired of struggling with heavy equipment that is difficult to move around? Look no further! Our premium quality caster wheels are here to provide you with the perfect mobility solution.

At Zhejiang Ruici Caster Co., Ltd., we take pride in manufacturing caster wheels that are durable, reliable, and versatile. Our extensive range of caster wheels is designed to meet the diverse requirements of various industries. Whether you are looking for wheels for industrial machinery, carts, appliances, or furniture, we have got you covered.

What sets us apart from the competition is our commitment to innovation and quality. Our caster wheels are made from the finest materials, ensuring long-lasting performance and excellent load capacity. With smooth and effortless swivel action, our wheels offer seamless maneuverability, making them ideal for both indoor and outdoor applications.

Whether you need heavy-duty wheels for industrial applications or lightweight and sleek wheels for furniture, Zhejiang Ruici Caster Co., Ltd. has the perfect solution for you. Trust our expertise and choose our caster wheels to enhance the mobility and efficiency of your equipment. Contact us today and experience the difference our caster wheels can make in your daily operations.
Zhejiang Ruici Caster Co., Ltd.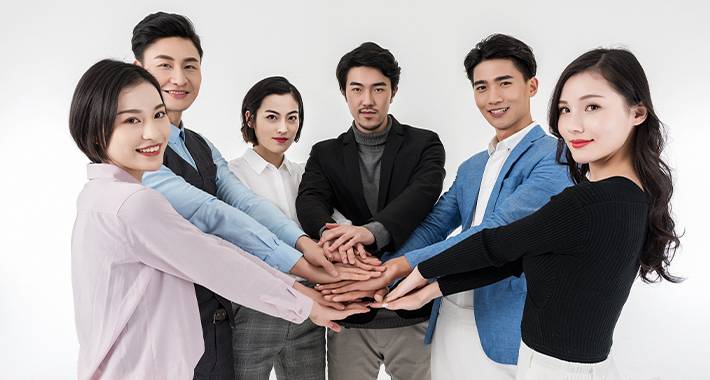 Mr. Vic lin
Mr. Wang Yongliang
Contact us
Mr. David Zhao: Please feel free to give your inquiry in the form below We will reply you in 24 hours