Wholesale Rigid Casters - Trusted Manufacturer from China
Introducing the latest innovation in caster technology – Rigid Casters by Zhejiang Ruici Caster Co., Ltd. Designed to revolutionize the way you move heavy loads, our rigid casters offer unmatched stability and durability for various industrial applications.

Built with precision engineering and high-quality materials, our rigid casters provide exceptional load-bearing capacity, ensuring effortless movement on any surface. Whether you need to transport heavy machinery, equipment, or materials, our casters are engineered to withstand the most demanding environments.

What sets our rigid casters apart is their unparalleled rigidity, eliminating any swivel movement and providing maximum directional control. This feature not only enhances the safety of your operations but also enables swift and efficient maneuverability in confined spaces.

At Zhejiang Ruici Caster Co., Ltd., we prioritize customer satisfaction and product excellence. Our rigid casters undergo rigorous testing to ensure they meet international standards and surpass your expectations. We are committed to providing reliable and innovative solutions that will enhance your workplace productivity.

Join countless satisfied customers around the globe and experience the benefits of Zhejiang Ruici Caster Co., Ltd.'s Rigid Casters – your ultimate choice for unparalleled stability and unmatched performance.
Zhejiang Ruici Caster Co., Ltd.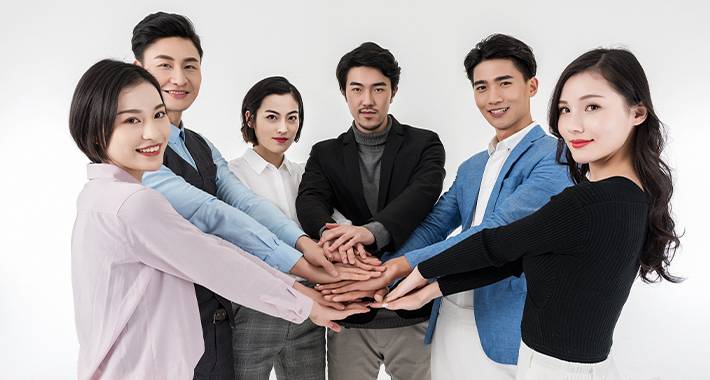 Top Manufacturer of Rigid Casters | Leading Supplier from China
Reviews
Related Videos
Introducing our latest innovation, the Rigid Casters, designed to revolutionize mobility in various industries. With unmatched durability and reliability, these casters are set to enhance efficiency and productivity in all your mobile applications.

Built with the highest quality materials, our Rigid Casters are engineered to withstand heavy loads, ensuring a smooth and effortless movement. Whether you are transporting delicate equipment, heavy machinery, or industrial goods, these casters guarantee optimal stability and control throughout the journey.

Featuring advanced technology, our Rigid Casters offer a seamless swiveling motion, allowing for easy maneuverability even in tight spaces. The precision bearings ensure minimal friction, reducing wear and tear for prolonged usage. Say goodbye to downtime and hello to uninterrupted workflow.

Not only are our Rigid Casters expertly designed, but they are also versatile, suiting a wide range of applications. From hospitals, factories, logistics centers, to warehouses, these casters are the perfect choice for any industry. With their ability to withstand extreme temperatures, they will thrive in both indoor and outdoor environments.

Safety is always our top priority, which is why our Rigid Casters are rigorously tested to meet international standards. Rest assured knowing that our casters are reliable and will support your equipment and goods without any compromise.

Upgrade your mobility solutions with our Rigid Casters today. Experience unrivaled durability, efficiency, and safety like never before. Invest in quality that lasts and witness the positive impact it can have on your operations. Trust our Rigid Casters to be the perfect solution for all your mobility needs.
Great set of rigid casters! Sturdy and well-built, these casters make moving around heavy objects effortless. Highly recommend for any business or home project.
Ms. Xu Susan
These rigid casters are fantastic! They roll smoothly and are sturdy enough to handle heavy loads. Highly recommend!
Ms. Lynn Lin
Contact us
Mr. yi li: Please feel free to give your inquiry in the form below We will reply you in 24 hours