Nylon Castor Wheels: Reliable Manufacturer and Supplier in China - Wholesale and OEM Options Available
Introducing the innovative Nylon Castor Wheels, the latest offering from Zhejiang Ruici Caster Co., Ltd. Designed with utmost precision and optimum performance in mind, these castor wheels are set to revolutionize the mobility and maneuverability of various equipment and machinery.

Crafted using superior-quality nylon material, these wheels ensure exceptional durability and long-lasting service. With their smooth rolling action, they effortlessly glide across different surfaces, making them ideal for a wide range of applications. The nylon composition also ensures reduced noise levels, providing a quieter working environment.

These castor wheels are meticulously engineered to provide superior load-bearing capacity, enabling them to support heavy loads with ease. Whether used in industrial settings or everyday applications, their excellent weight distribution capabilities guarantee reliable and efficient performance.

Moreover, the Nylon Castor Wheels boast excellent resistance to wear and tear, allowing them to withstand even the harshest operating conditions. Their exceptional resistance to chemicals and corrosion further enhances their longevity, making them a cost-effective and reliable choice.

Invest in Zhejiang Ruici Caster Co., Ltd.'s Nylon Castor Wheels and experience the perfect combination of exceptional performance, durability, and reliability. Upgrade your equipment today and enjoy enhanced mobility like never before.
Zhejiang Ruici Caster Co., Ltd.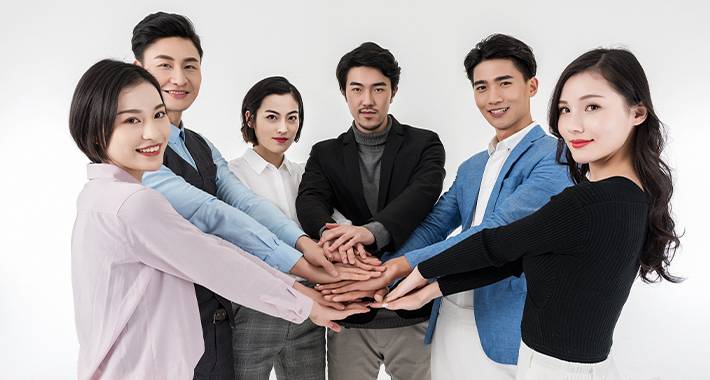 Top-Quality Nylon Castor Wheels: Wholesale Supplier from China
Reviews
Related Videos
Introducing our top-of-the-line Nylon Castor Wheels, the perfect solution for all your mobility needs! Made with the highest quality materials and designed with precision engineering, these castor wheels are built to last.

Our Nylon Castor Wheels are expertly crafted using durable and resilient nylon material. This ensures excellent weight-bearing capacity and provides smooth and effortless movement across a variety of surfaces. Whether you need to transport heavy furniture or industrial equipment, our castor wheels will get the job done with ease.

Featuring a sleek and modern design, these castor wheels not only offer exceptional performance but also enhance the appearance of any application. The nylon material is resistant to abrasions, chemicals, and wear, ensuring long-lasting functionality and maintaining a professional look.

With easy installation and compatibility with various equipment, our Nylon Castor Wheels are perfect for a wide range of uses. From furniture and office chairs to carts and trolleys, these versatile wheels can handle it all. Their swivel action allows for effortless maneuverability, making them ideal for both indoor and outdoor applications.

Moreover, our Nylon Castor Wheels are equipped with a strong and sturdy frame, ensuring stability and reliability even during constant heavy usage. Rest assured knowing your belongings or equipment will be securely supported, reducing the risk of accidents and damages.

In conclusion, our Nylon Castor Wheels combine durability, versatility, and functionality to meet all your mobility requirements. Whether it's for personal or professional use, trust our wheels to provide outstanding performance and enhance the efficiency of your operations. Upgrade to our Nylon Castor Wheels today and experience the difference quality makes!
Excellent quality and durability! These nylon castor wheels are perfect for smooth and quiet movement. Highly recommended for all your wheeling needs.
Ms. Bella Tian
Excellent quality nylon castor wheels! Durable and smoothly glide on any surface. Perfect for use in various applications. Highly recommended!
Mr. Jerry Chang
Contact us
Ms. wei qin hu: Please feel free to give your inquiry in the form below We will reply you in 24 hours